Houston trial attorney, Carol McAndrews-King practices family law in Houston, Texas in the following areas:
Divorce
Custody
Paternity
Child Support
Modification
Enforcement of Texas Orders
Termination & Adoption
Registration of Foreign Orders
Estate Planning Services: Will drafting, medical directives, powers of attorney, guardianship designations, etc.
Her practice includes the following counties: Harris, Montgomery, Liberty, Brazoria, Fort Bend, and Galveston.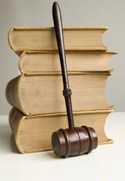 She has been a licensed attorney in Texas since 2006. Carol holds a doctorate of jurisprudence from South Texas College of Law and a Bachelor of Science degree in Biology from the University of Texas at Austin. Before entering South Texas College of Law, she worked in the area of patents, where she found her interest in the law. However, Carol's love of children and desire to protect the rights of children as well as parents rights lead her to family law. After being admitted to the Texas Bar, she opened her own practice in May 2007. Carol takes pride in her ethical and professional approach towards her practice and clients.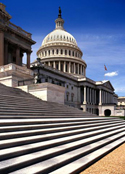 Carol is a member of the following associations:
American Bar Association
Texas State Bar, Family Law Section
State Bar College
Texas Young Lawyer's Association
Houston Bar Association
Houston Young Lawyer's Association